Christmas opening times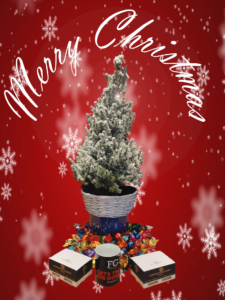 We close for the Christmas break at midday on 23rd December, and reopen on 4th January at 8am.
Would like to thank all our customers for your support over the year, and hope you all have a great Christmas and prosperous new year.
Final day for deliveries will be 22nd December, for the last day please place orders by midday on Friday 18th.
Kind regards
The Lionvest Team
Published on the 15th December 2020